Digital Commerce – Salesforce
An innovative cloud-based customer relationship management (CRM) solution
Salesforce has established itself as a technology leader in helping organisations transform and grow by providing an innovative cloud-based customer relationship management (CRM) solution.
We therefore made the choice to become a Salesforce partner in 2018. Today, our team is composed of more than 20 passionate experts who support their customers in their projects.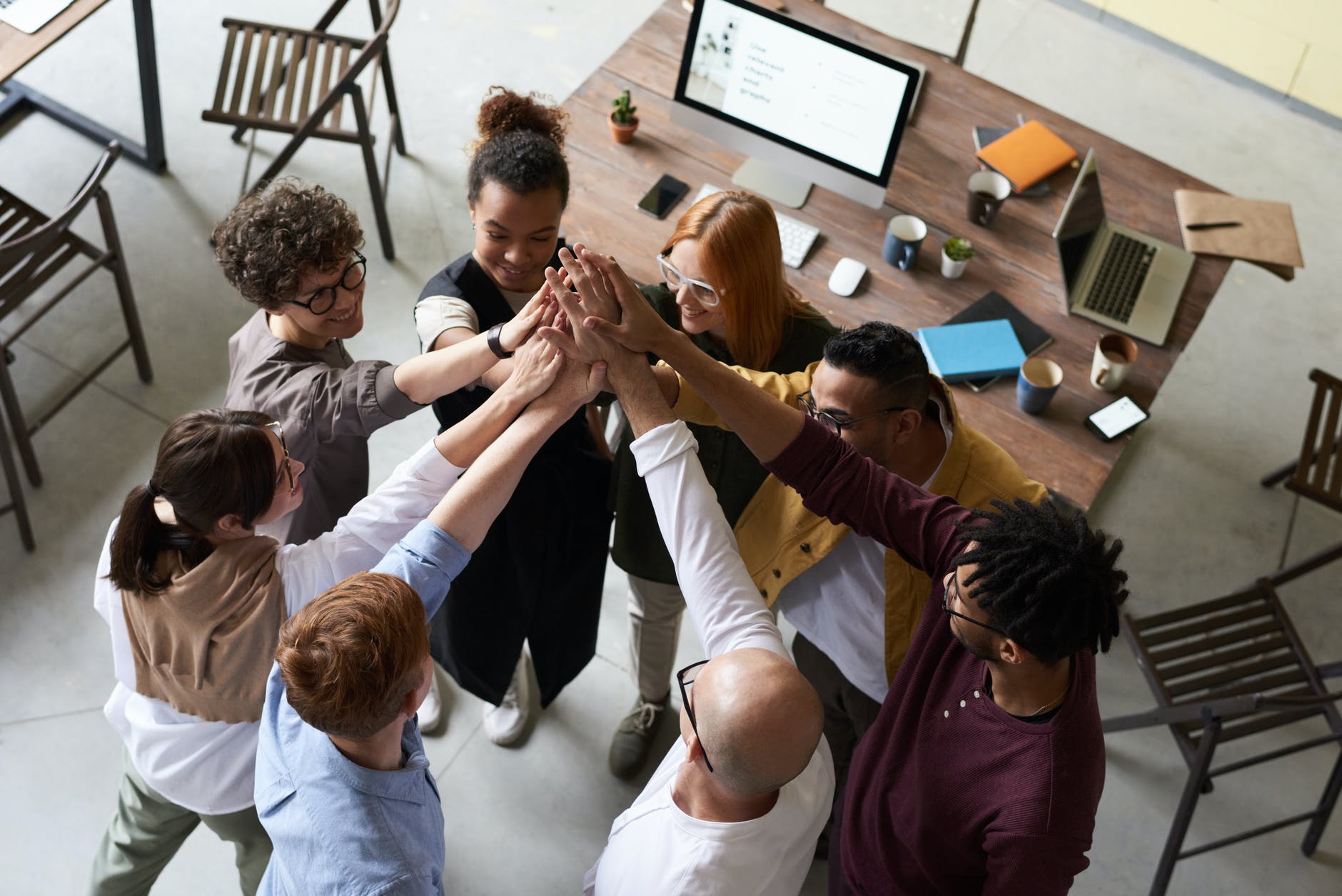 The Salesforce and Fekra Global Services partnership
Over 3 years of partnership between Salesforce and Fekra Digital Services.
A regional partnership agreement with Salesforce.
Over 20 Salesforce "business" and "solutions" consultants certified:
Salesforce Business Analyst, Application Consultant, Solution Architect, Technical Lead, Developer, Project Manager, PMO, Service Delivery Manager.
An average of 6 years of experience in implementing and deploying Salesforce solutions.
A team that benefits from regular training on Salesforce functional and technological developments.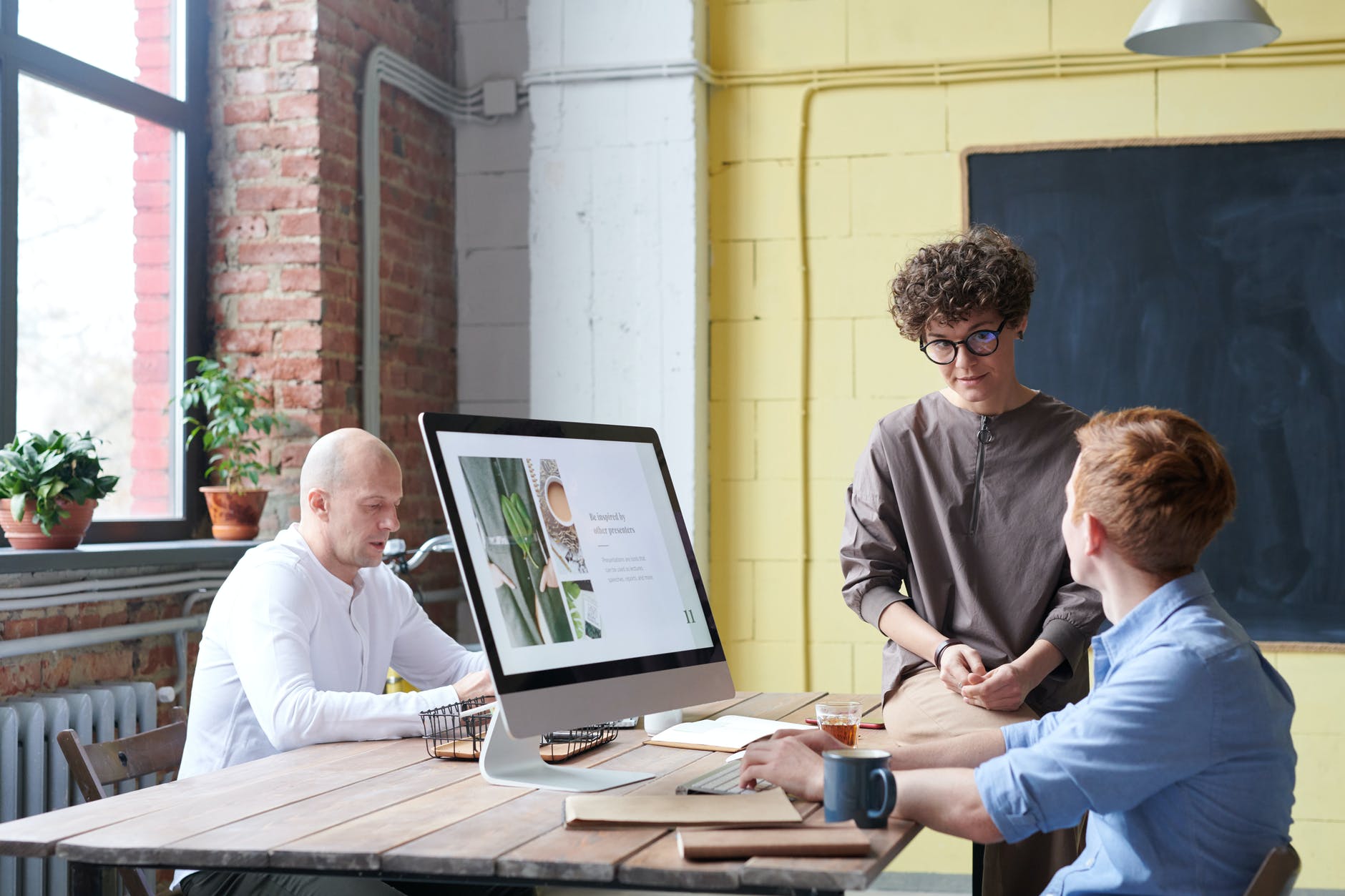 Our integration services
We can help companies from any industry: 
Aerospace & Defense – Energy, Utilities & Resources – Engineering, Construction & Infrastructure – Manufacturing – Service Industry
on the following business processes:
Order-To-Cash (pre-sales activities, sales processes…) – Services, Asset, Maintenance.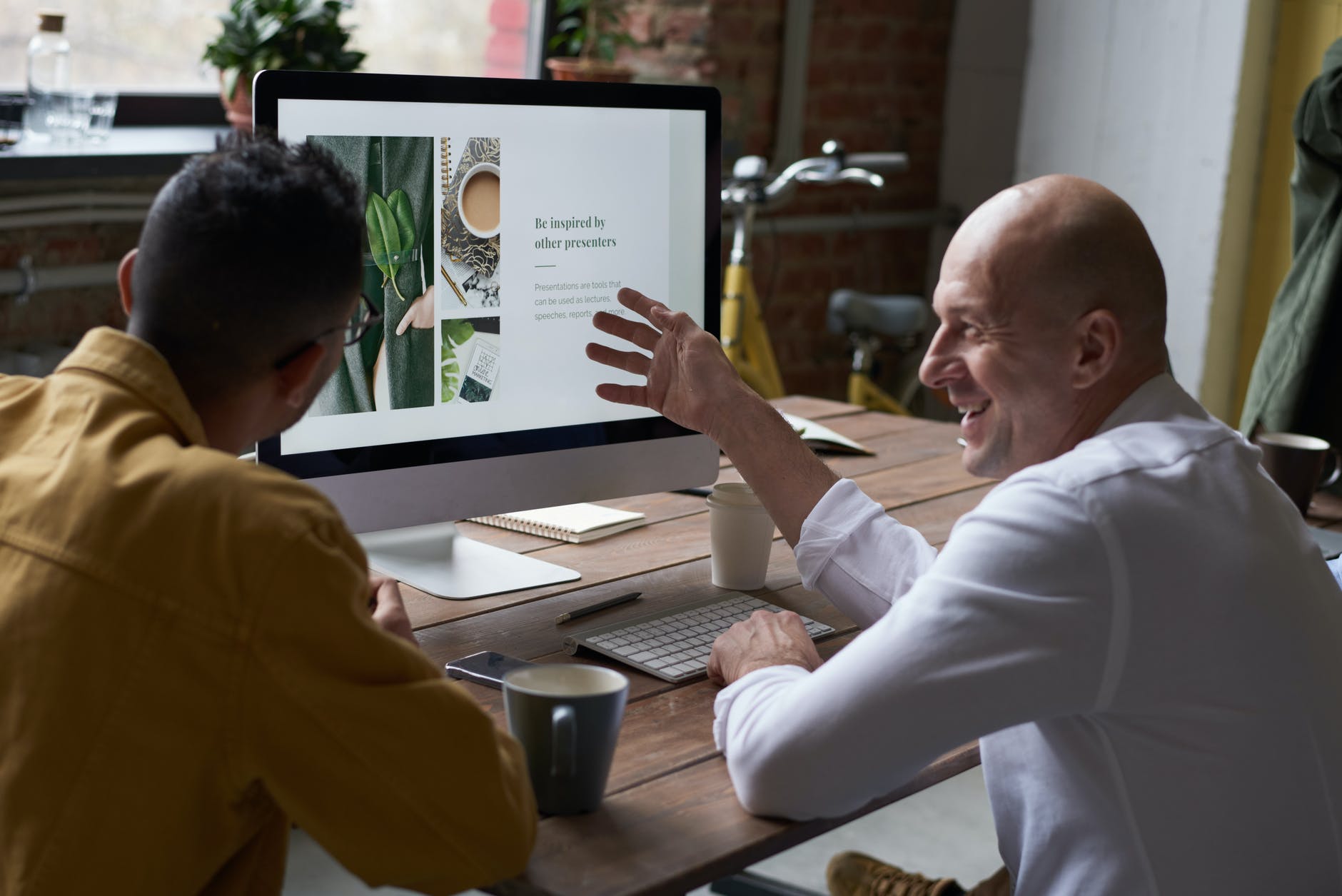 Our know-how
Our involvement throughout the life cycle of your project is a guarantee of success, thanks to:
an industrialised delivery service: development centres in France and Morocco for process alignment and optimal use of resources
a methodology adapted to each project context to deliver value to your company: Initialisation > Prototyping > Design and development > Implementation > Go Live > Project closure
proven project management
and a dedicated project organisation: a mixed client-Fekra team and collaborative work to foster innovation.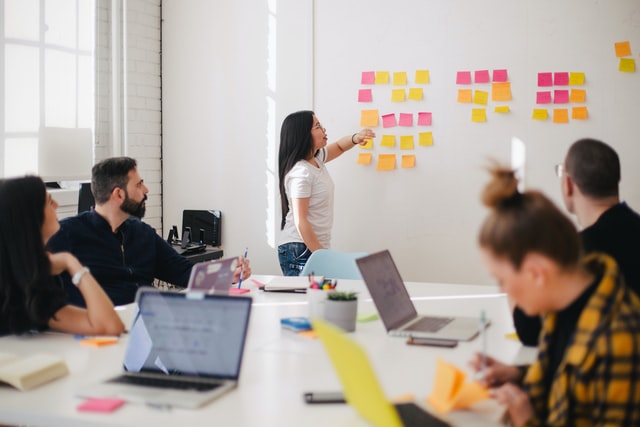 They trust us: