Leasing & Asset Finance Management
Fekra Global Services and specialised financing
Fekra Global Services is one of the top 3 experts on this market.
Specialised financing is a particular market, with very specific rules and dedicated software. Fekra Global Services was one of the pioneers as an expert in this sector. Several consultants with dozens (or even twenty) years of experience have come together to work with the Group's founder, Driss Hazzaf, and provide the best quality of service.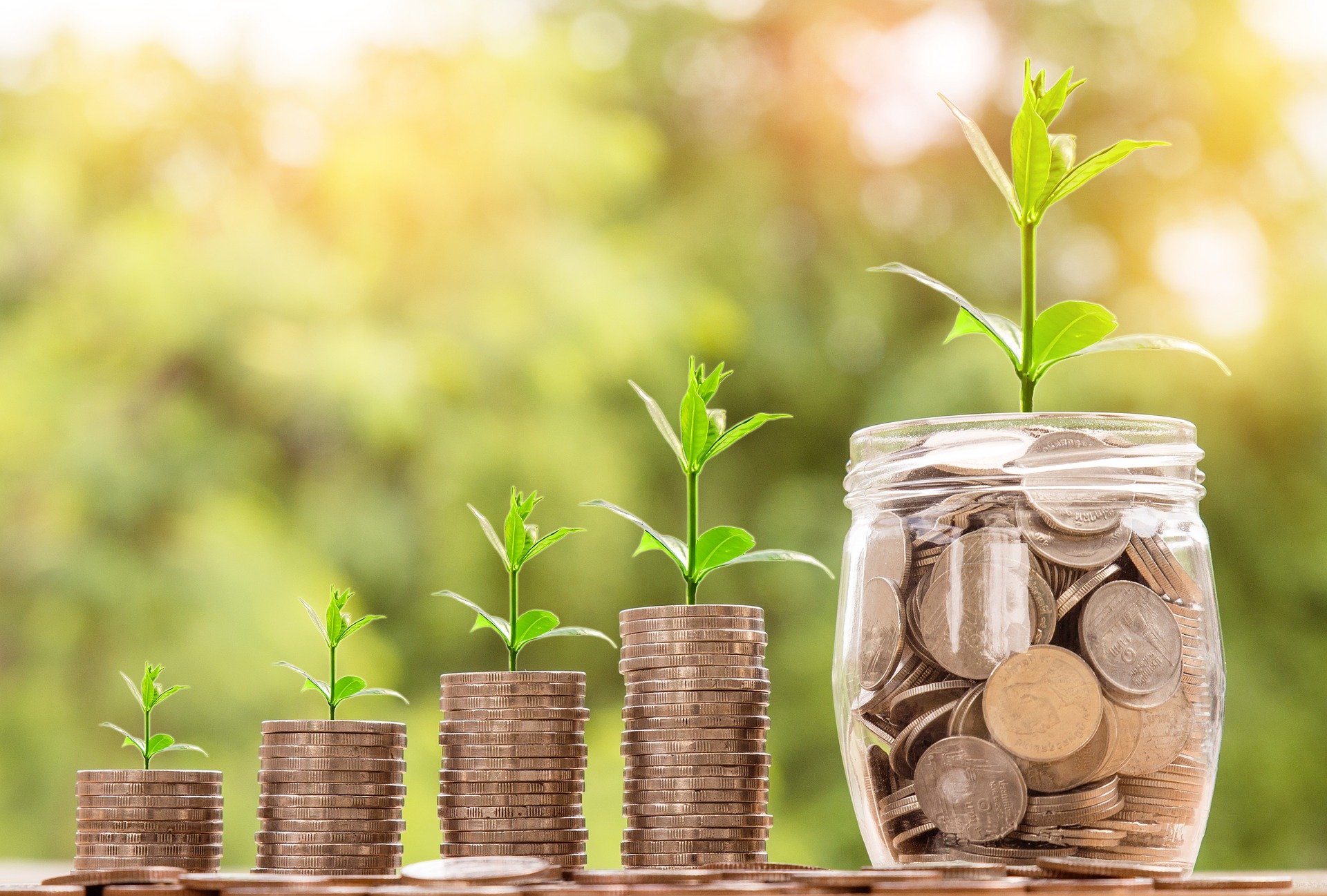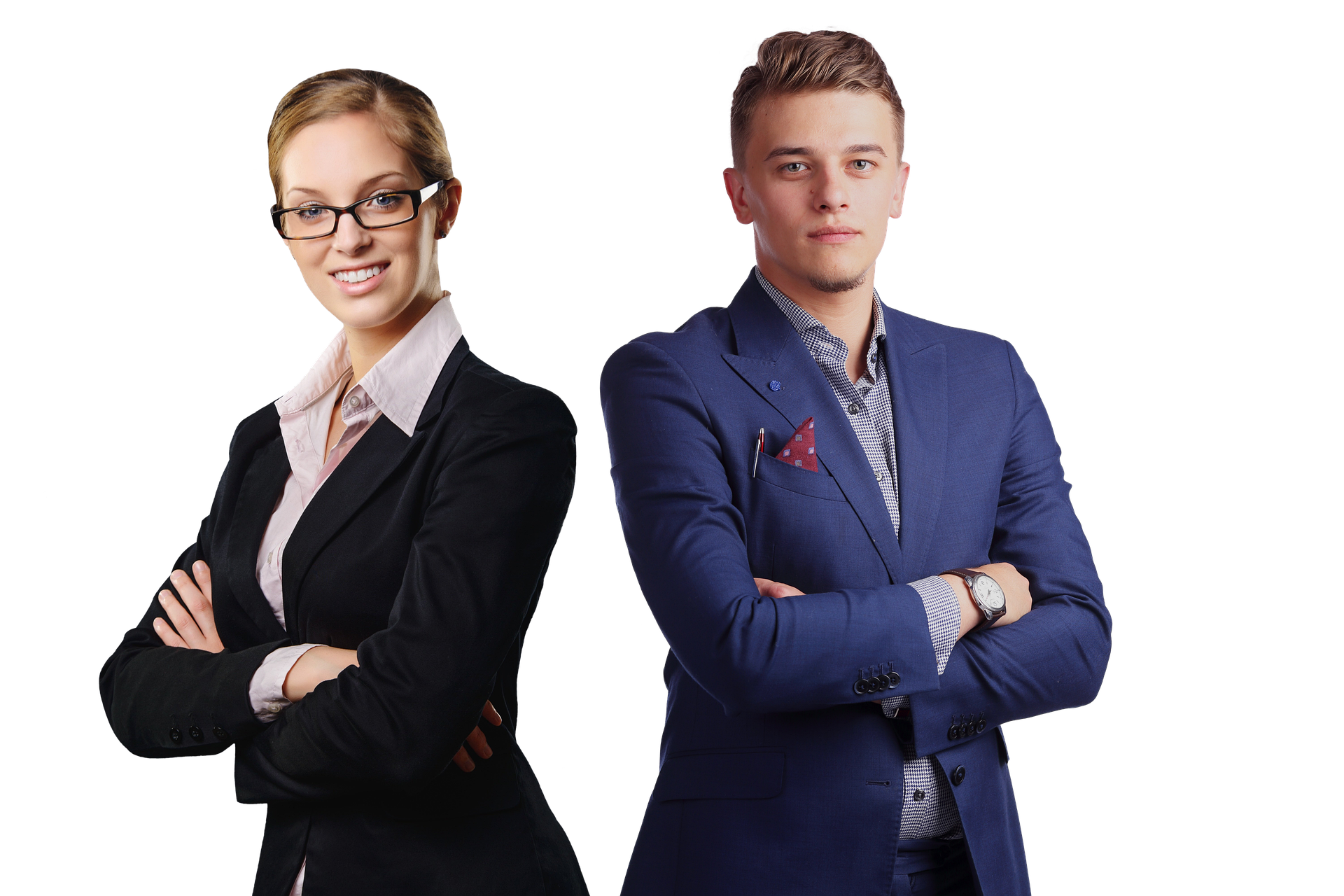 We have been collaborating with our customers for more than 10 years, and we are proud to go on working with them after all these years. We can assist you in the whole range of your activity:
business expertise
project management
operations follow-up
integration of market solutions.
Specialised financing includes financing activities offered to retail (credit, revolving loan, long-term rental, leasing with a purchase option…) and corporate clients (leasing, long-term rental, leasing with a purchase option, traditional loan, structured credit, real estate leasing…).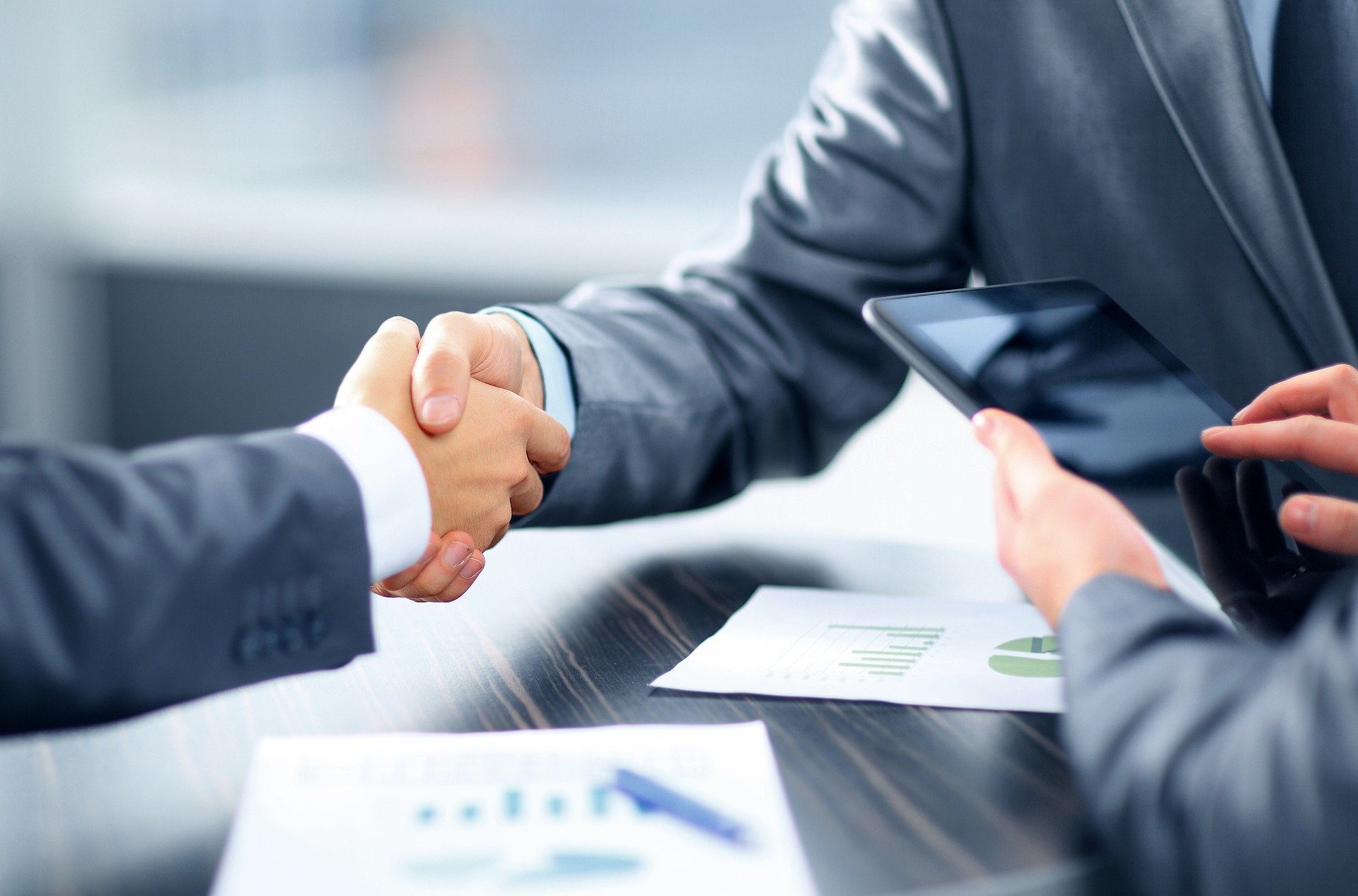 We shall work side by side to help you in your choices and success!
Software Expertise
We have recognized expertise in the integration of market-leading solutions such as
Sopra Banking Software – Cassiopae
Linedata – Ekip
Sofico – Miles
Alpha.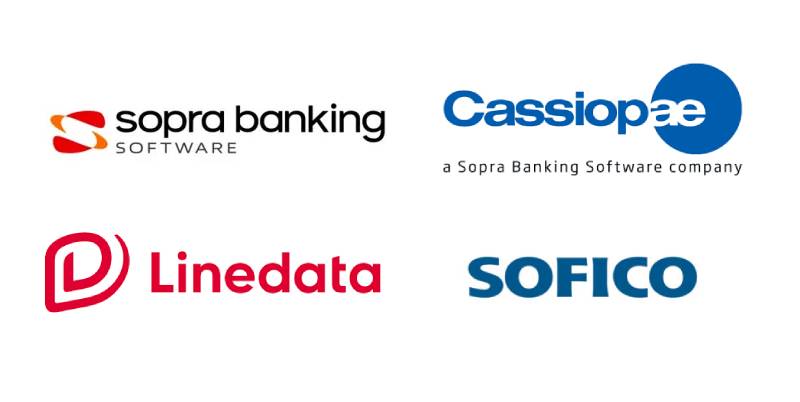 Our know-how
Business Expertise
We support our clients in all business areas:
Equipment leasing and real estate leasing
Long-term rental
Leasing with a purchase option
Traditional loan
Consumer credit
Revolving loan.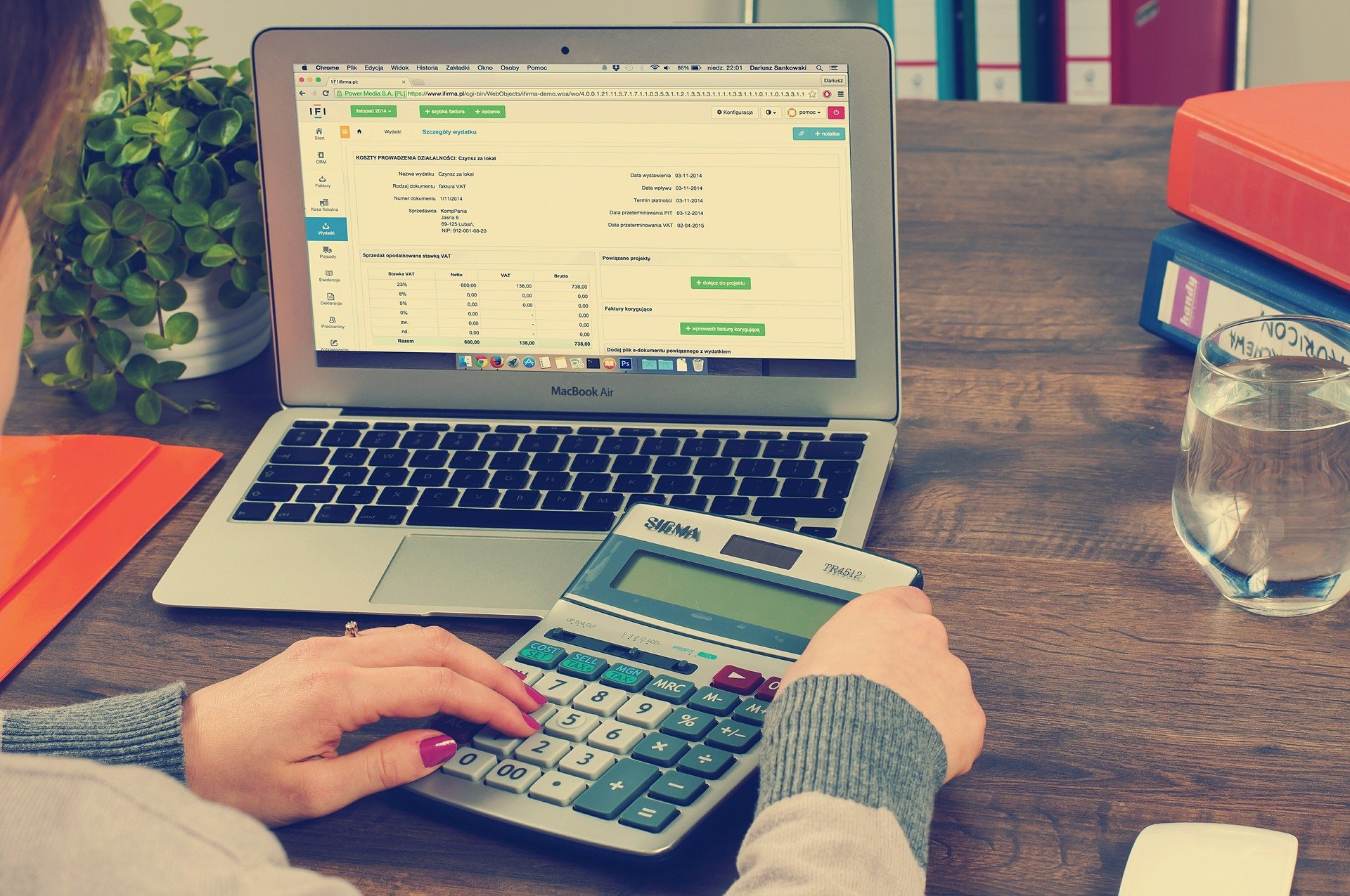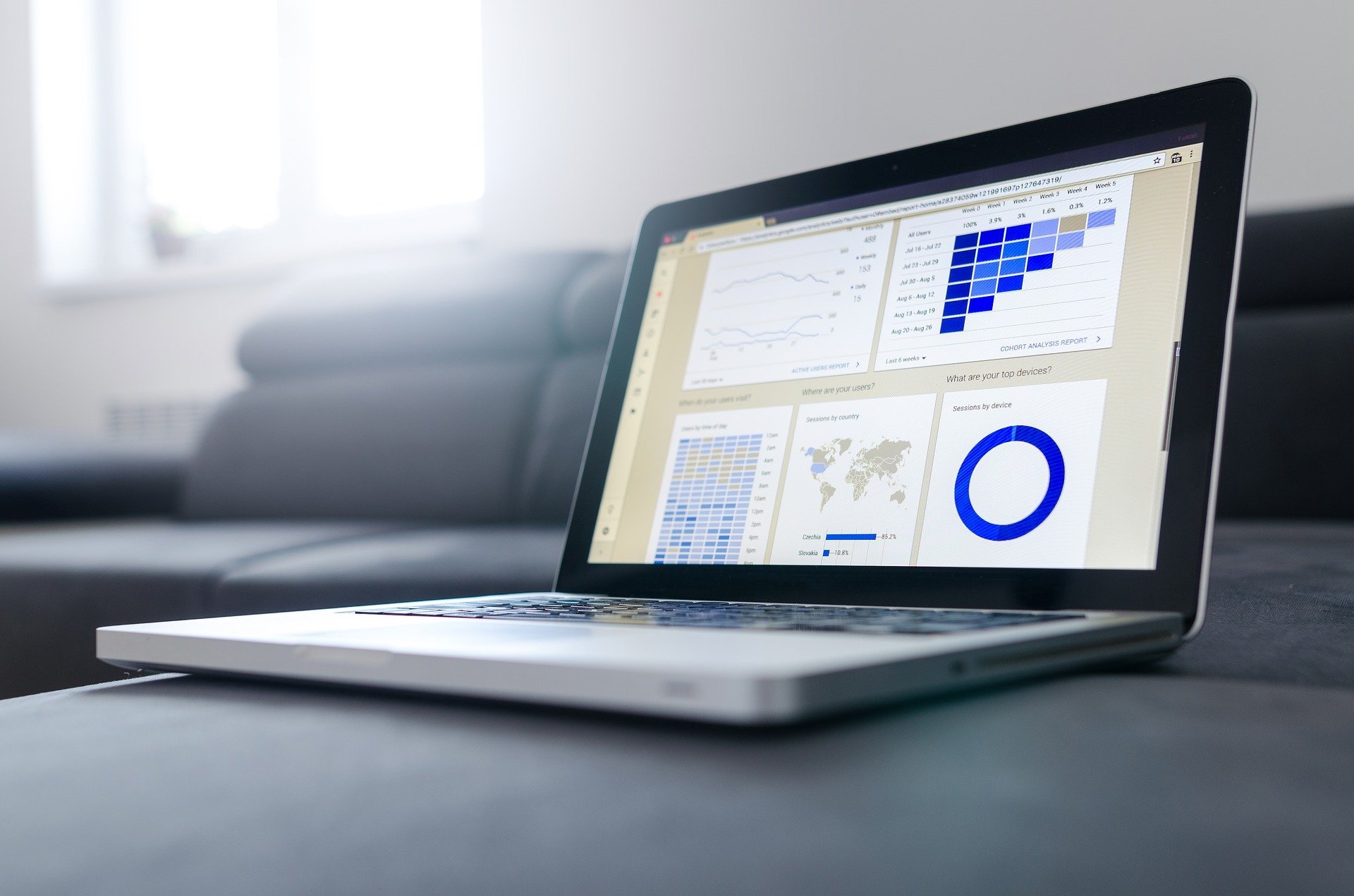 Functional Expertise
We support our clients in all functional areas:
Front Office and Point of Sale
Granting and Lending
Risk and Compliance
Management and After-Sales
Debt collection
Litigation
Accounting
Regulatory reporting.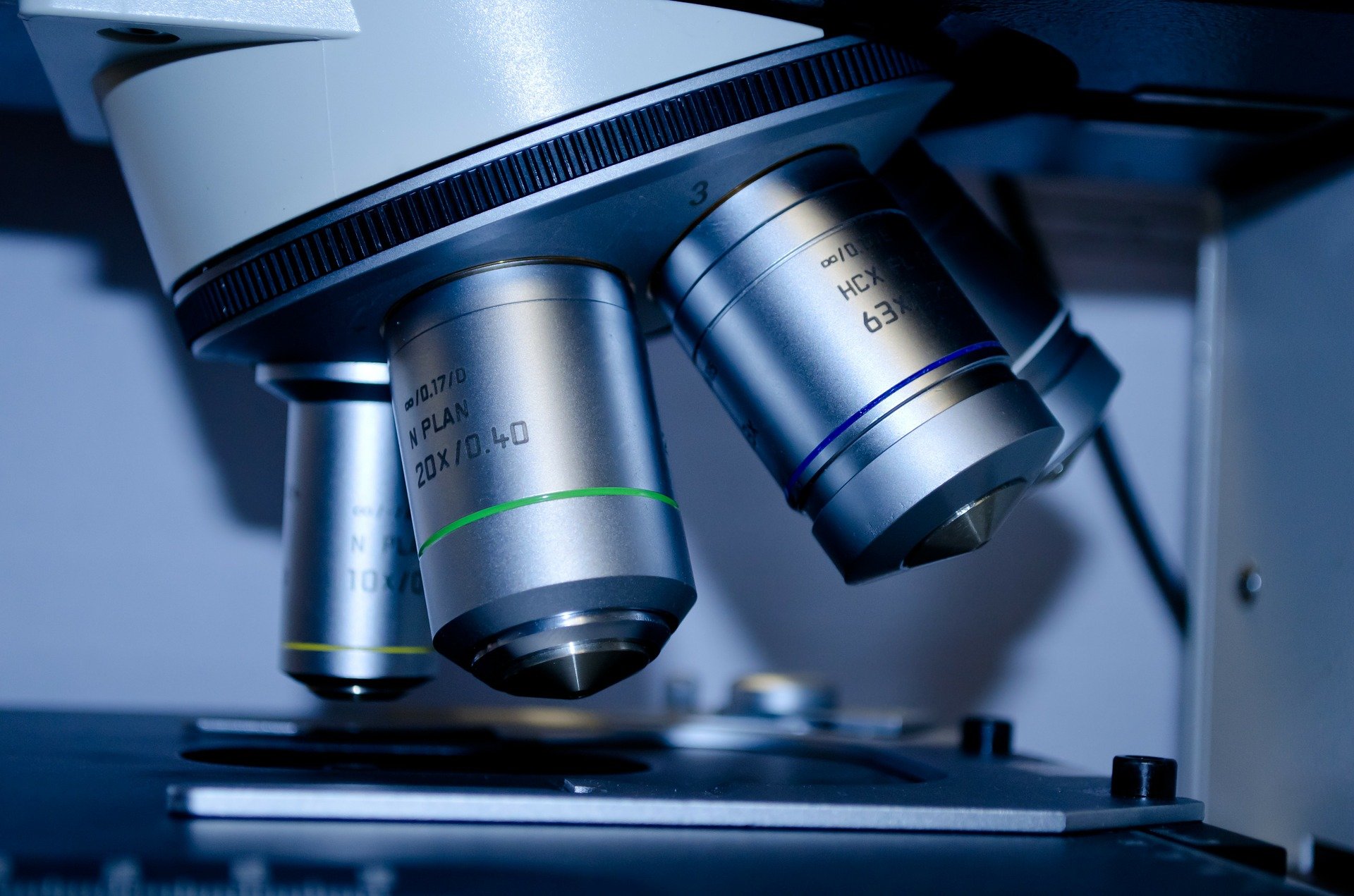 Technical Expertise
Thanks to our technical expertise, we support our clients in upgrading their IT system by implementing Agile, DevOps and Microservices innovative architectures.
Our projects
Our consultants are involved in several dozen projects for market key players.